Meet Our Team
Auburn, ME Dentist
Dr. Jim Helmkamp is proud of our team of dedicated dental professionals. All members of our team are concerned about our family of patients and will go out of our way to make you feel comfortable in our office. Our friendly smiles and outgoing personalities will help you feel welcome and at ease. Please do not hesitate to ask for our assistance.
---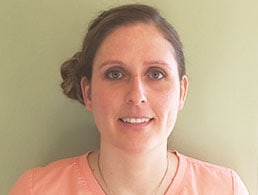 Meet Taylor Smith
Taylor has been a dental hygienist with us since 2006. She graduated from the University of New England 2003 with her Associates Degree in Dental Hygiene and in 2004 with a Bachelor of Science Degree. In 2006 she earned her certification for Local Anesthesia from the University of New England. She grew up locally and currently resides in western Maine with her husband. When she isn't working, she loves getting outside and enjoying the beautiful state of Maine and working in her garden.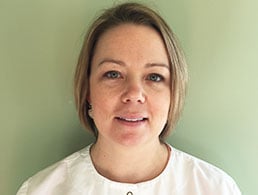 Meet Stacy Couture
Stacy has an extensive dental background beginning in 1996. She began as a dental assistant, then worked her way to office manager. She returned to school, graduating from the University of New England with her Associates Degree in Dental Hygiene in 2009. Stacy joined our team in December 2009 after working for another Auburn office. She lives in Auburn with her husband and two children.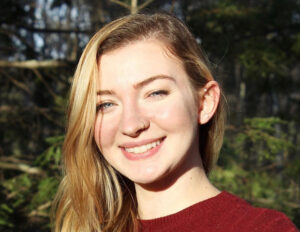 Meet Faith Taylor
Faith joined the team in July of 2020 with 4 years of experience in the dental field. She completed a dental assisting course and obtained her radiology license through Dental Careers Institute in South Portland in 2016. She currently lives in Buxton with her fiancé, 2 cats and dog.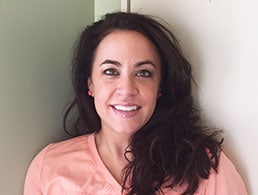 Meet Kasey Blouin
Kasey graduated from Lewiston High School and enrolled in a Dental Assisting course. She took additional classes at Lewiston-Auburn College in 2003. She proceeded to earn her Certification in Dental Assisting through a local office in Lewiston, then went on to earn her Radiology license through Boston University.